*THIS LENS IS NOW SOLD*
I am selling the lens originally supplied with my Sony PXW-FS7, which is in an excellent 'as new' condition. It is a full frame professional lens giving excellent image quality, perfect for 4K or HD.
Good for photography or videography in the Sony range, it has an E mount ready to use with cameras such as the Sony FS7 or A7S.
I have never used this lens, it has been in storage for six months, so there is not a mark on it, and the optics are free of all traces of dust, scratches and mould.
Please scroll through the gallery of images below: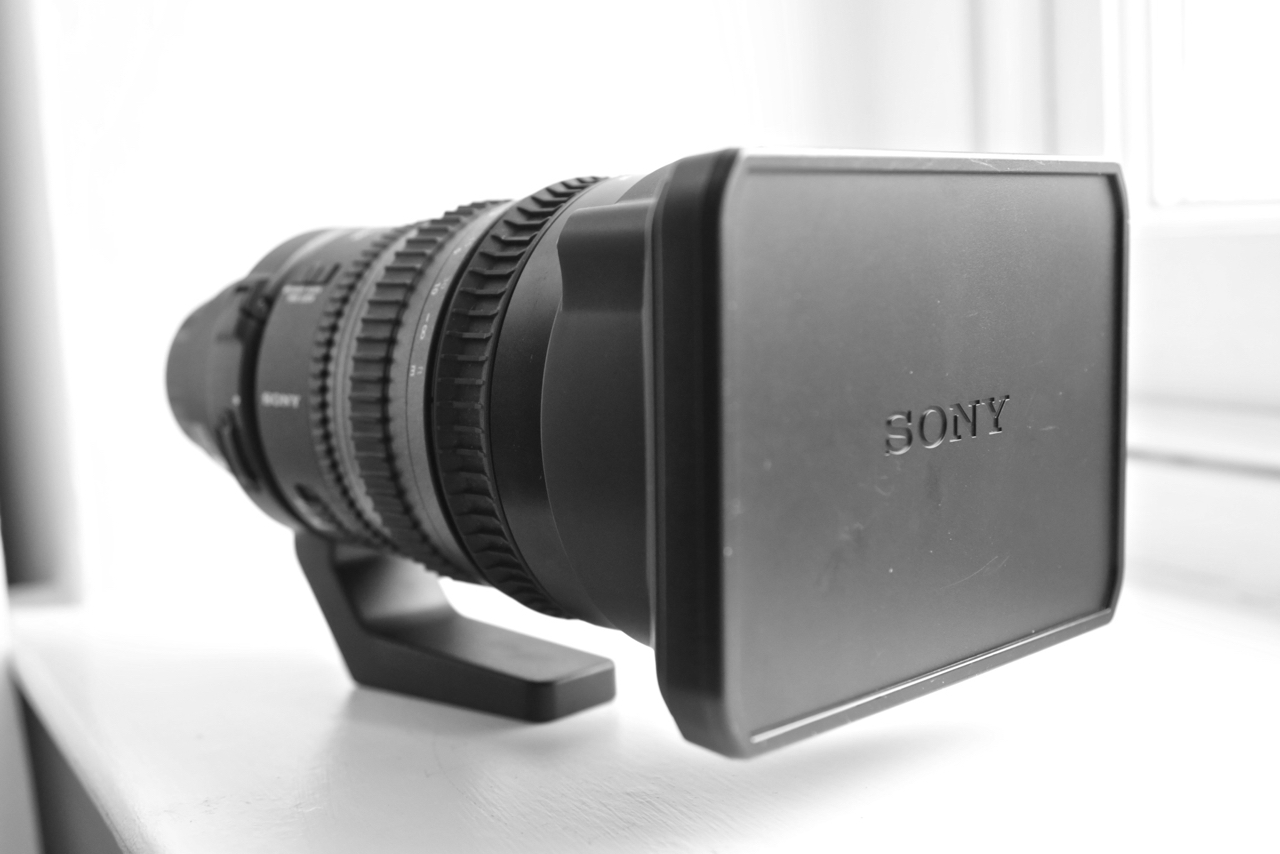 The lens come complete with front and rear caps, as well as the tripod collar.
The lens retails new for £1800.00 - £2000.00, but I am looking to sell for £1299.00 (inc. VAT (£1082.50 exc. VAT). A VAT invoice will be provided with the sale.
Please message me direct if you are interested. The lens is located in West Sussex, can either be picked up in person or I can send in the post at cost.
Kind regards
Mark
mark@sharmancam.co.uk